Figuring out where to buy website templates AND which one to choose can be a bit of a "journey."
A "journey" that may remind you of the road trip you took in high school with your family to Nevada so your parents could renew their vows in a chapel with an Elvis impersonator.
Complete with your grandma who was a few steps away from full-blown dementia and your newly vegan sister who was trying to convince you to give up meat products the entire trip.
Was that just me?

In all seriousness, it's a bit tough to find a website template that
Reflects your business 🗄
Looks different from all the other templates out there 🎨
Isn't crazy difficult to customize yourself 😩
Is in the right price range 💸
Thankfully, Showit has you covered on the "easy to customize" part. Now, you just need to find the right template for you in the right price range.
For that we've decided to make a list for you to take advantage of all the awesome deals happening for Black Friday.
So, we come up with a list of 7 of THE ABSOLUTE BEST places to buy website templates on Black Friday.
Let's put aside the fact that you're on the Showit blog for a second.
There are some pretty stinking awesome website templates to choose from on the Showit store.
AND, there for a variety of different kinds of businesses.
There are:
AND, because Showit makes it so easy to customize you could take ANY of those templates and make it the perfect website for whatever business you have.
Best news: if you buy between November 25th and November 29th you'll get 30% off 🎉🎉🎉
Search from a list of over 275 different website templates that have been curated from our own Certified Design Partners specifically for professional creatives.
Check out this website template from Roselyn Carr called Maxima:
It's a perfect website template for podcasters or course creators. It normally goes for almost $500 BUT you can get it for less than $350 during our Black Friday sale!
Next up is Gillian Sarah's template store.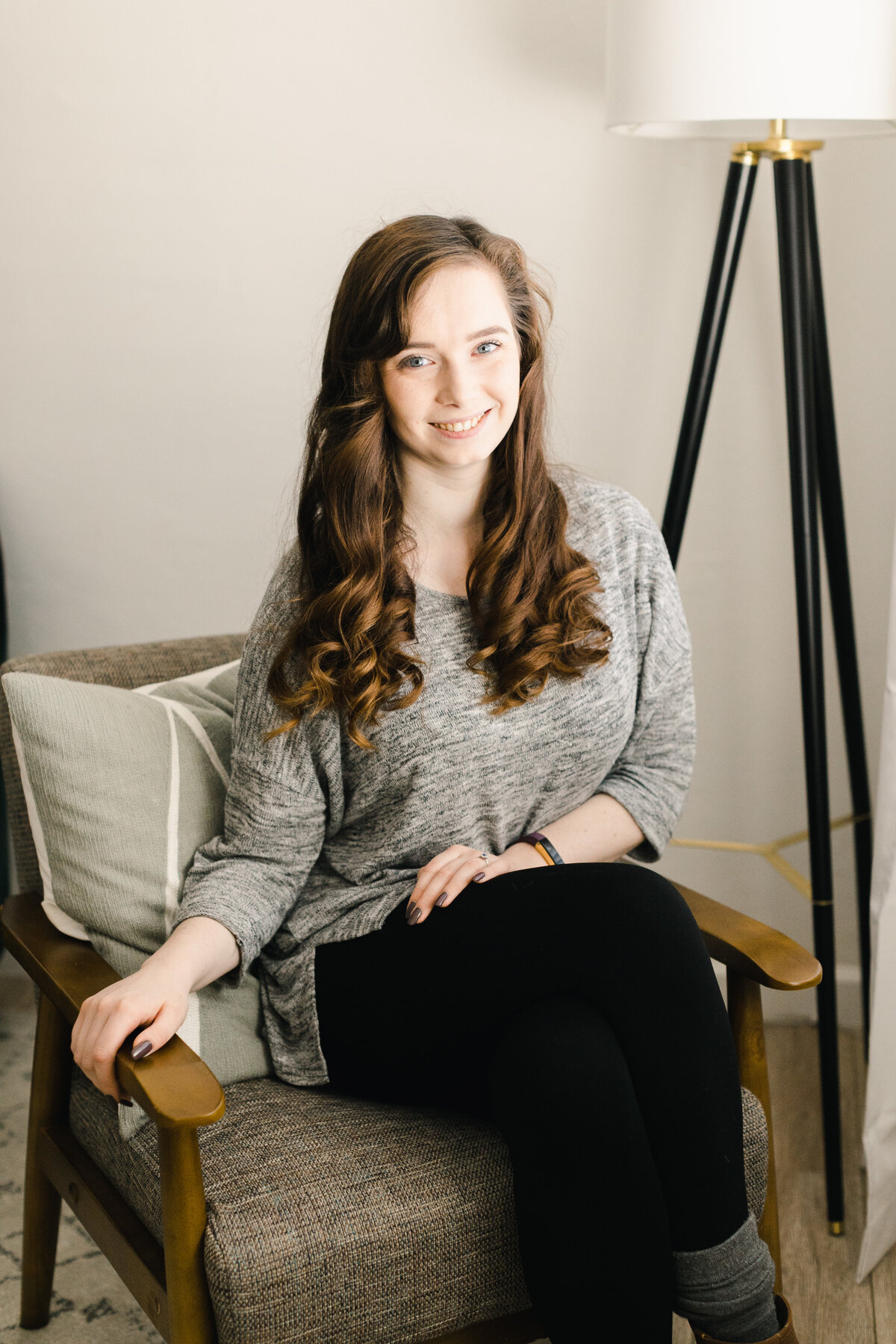 Gillian Sarah is a beloved Showit Certified Design Partner who hails all the way from across the pond in Scotland.
Gillian and her team have a knack of working with bloggers and influencers and her website templates reflect that!
You'll find this the PERFECT place to buy website templates if you're an interior design influencer, food blogger or lifestyle guru.
Gillian is giving a whopping 50% off of her entire store with the discount code "BFRIDAY"
But, hurry up because a lot of these templates are going to be taken down after the Black Friday Sale. So, if you see one you want DON'T WAIT TO GET IT.
One of my fav's is The Shea. Which is a great website template for an interior designer. There are over 8 pages to use for your website and all completely customizable to fit your needs.
It normally runs for $247 BUT you can get at Gillian's store for $123 on Black Friday!
Jessica is a Texas-based, momma-preneur (wow, that's a lot of hyphens but guess what?!?! THERE'S EVEN MORE).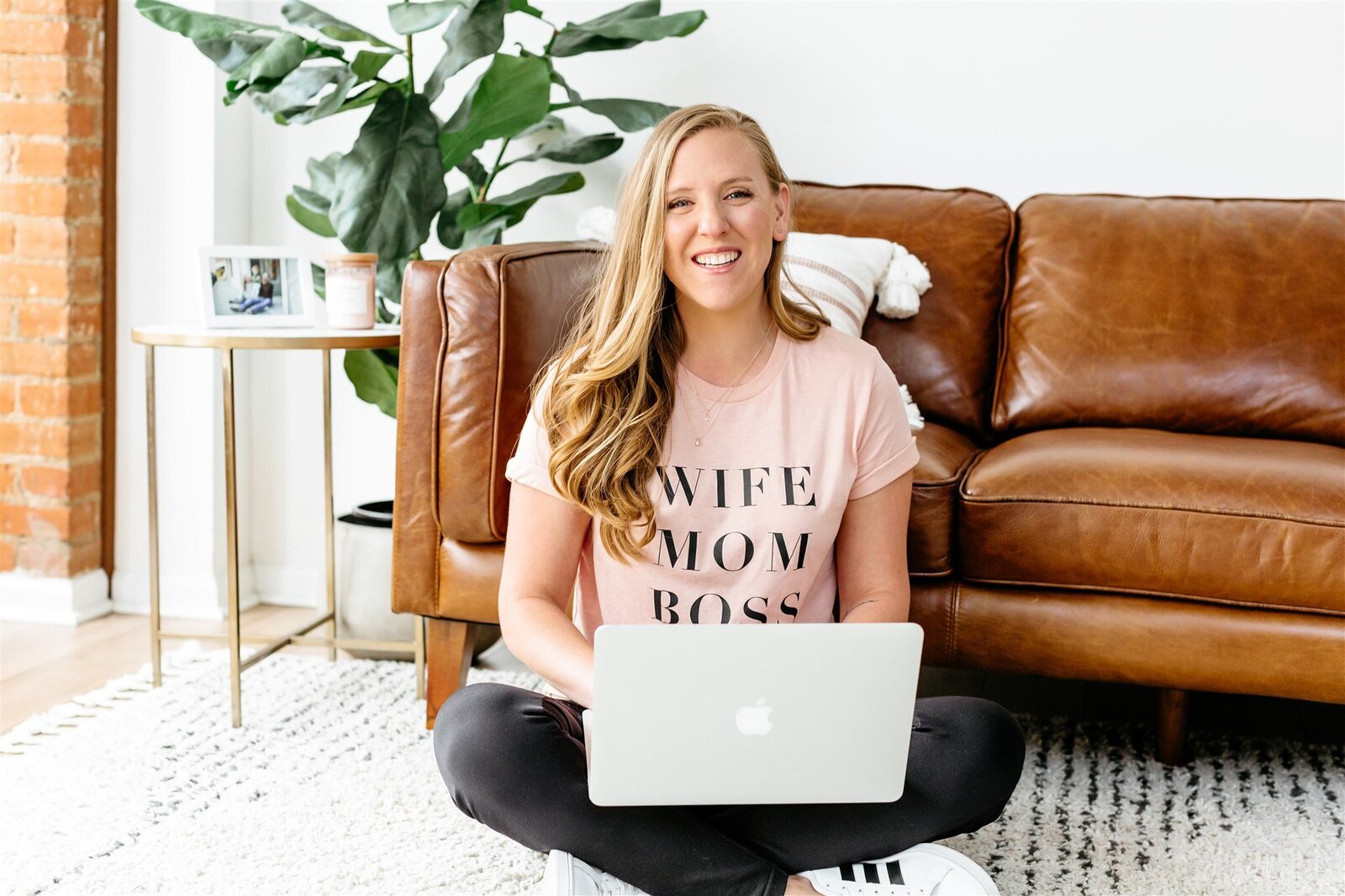 She's also a real-estate-mogul who manages her and her husband's short-term-rentals in her free-time. (Okay, a lot of those hyphens were unnecessary BUT I think help give a good picture of how awesome Jessica is).
Jessica is trying to help female entrepreneurs "add a little moxie" to their website so they can grow their business on auto-pilot.
And, she's got a full line of website templates to choose from to help you do just that.
There are also a lot of different add-on website templates for your site like Featured Links pages, Shop templates and Sales Funnels Builders.
Plus, when you buy a template from Jessica you get access to a huge library of resources and video tutorials along with access to the "Launch with Moxie," community where you'll meet other creative business owners trying to level-up their business.
Jessica is taking 25% off all of her templates for Black Friday. So, make sure you grab one before the deal ends.
I love the Adalyn Wilde template which is perfect for rock-star business consultants who are looking to impress their clients with a modern and clean website.
There are 9 different pages to customize to your business along with a whole host of other goodies from Jessica.
It normally goes for $397 but you'll get it for $297 with Jessica's Black Friday deal.
Next up is Davey and Krista. These two are what is commonly referred to as a "business power couple."
Not only do they run DaveyandKrista.com, they also have a slew of other businesses AND manage a full-blown farm complete with cattle, chickens and I'm sure a lot of other "farmy things."
They have tons of different types of businesses you could buy website templates for.
We're talking website templates for Online Educators, Planners, eCommerce shops EVEN website templates for Florists which I have to assume was heavily influenced by their agricultural, farm-filled lifestyle.
One of my favorite website templates is the Cape Town. Cape Town is perfect for you if you're planning to launch a coure OR are an online educator. There's an entire sales page built solely for folks like you.
Cape Town normally runs at almost $600 but you'll get it for less than $400 with Davey and Krista's Black Friday sale.
Next on the list is The Buffalo Collective run by Christana Laing.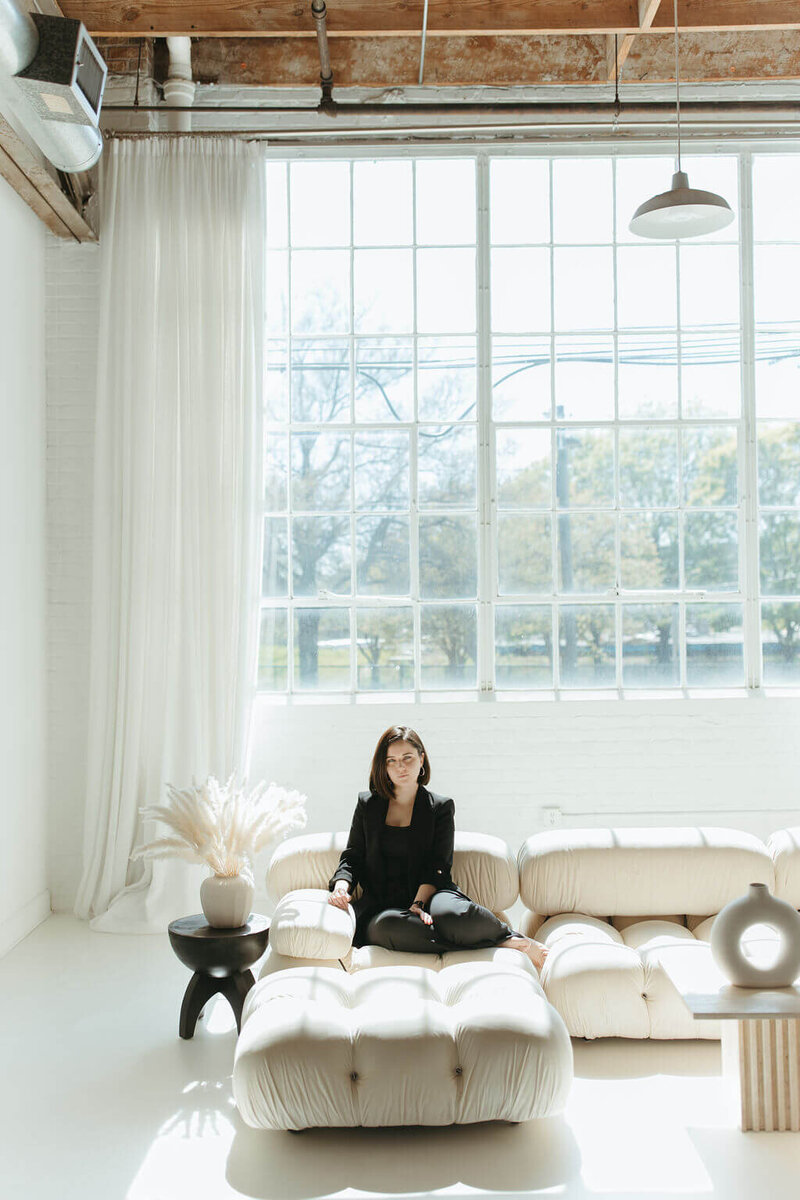 Christina has been a proud Showit website builder since the very, very early days when she was still a college student bound to be a world renown photographer.
Fate had a different plan for her. She started dabbling in graphic design and found that she really loved helping people build websites!
BUT, she still had a love for the photography industry. So, she fixed her aim on helping photographers with their online presence and making them stunning website templates that they could customize for their own photography business.
The Buffalo Collective is a great place to buy website templates for photographers. So, if your a point and shoot junkie this is a great place for you to check out!
AND, this Black Friday she's giving everyone 30% off her entire collection with the code "THANKS30".
You'll love the font choices on the Emslie. Somehow Christina captures elegant, modern and approachable all in one design.
This template normally goes for nearly $500 but you can get it for $325 if you buy during Buffalo Collective's Black Friday sale.
Next up are website templates from Caryssa O'Connell of Franklin & Willow.
Caryssa builds website templates for salons and hairstylists specifically. Now, to date, she has a limited selection of templates available BUT the Black Friday deals she has going are definitely worth a mention!
If you buy Friday you'll be entered to win a free template install with her team. Buy Saturday and you'll get a nice box of goodies sent to you through good ole fashioned postal mail in honor of Small Business Saturday.
AND, 5% of all Black Friday profits will go toward Operation Christmas Child.
Check out the website template: Windbreaker.
It's use of minimal and clean web design for a modern hair salon can only be described as, "Perfect."
Plus, this template comes jam-packed with 20 different pages to customize. You will not have to spend a lot of creative energy building your website because Caryssa has already done that for you.
You'll get $200 off the normal price of $500 on this little gem when you use code "HOLIDAYCHEER" November 25th through the 28th.
Next up is the website template shop from Elizabeth McCravy.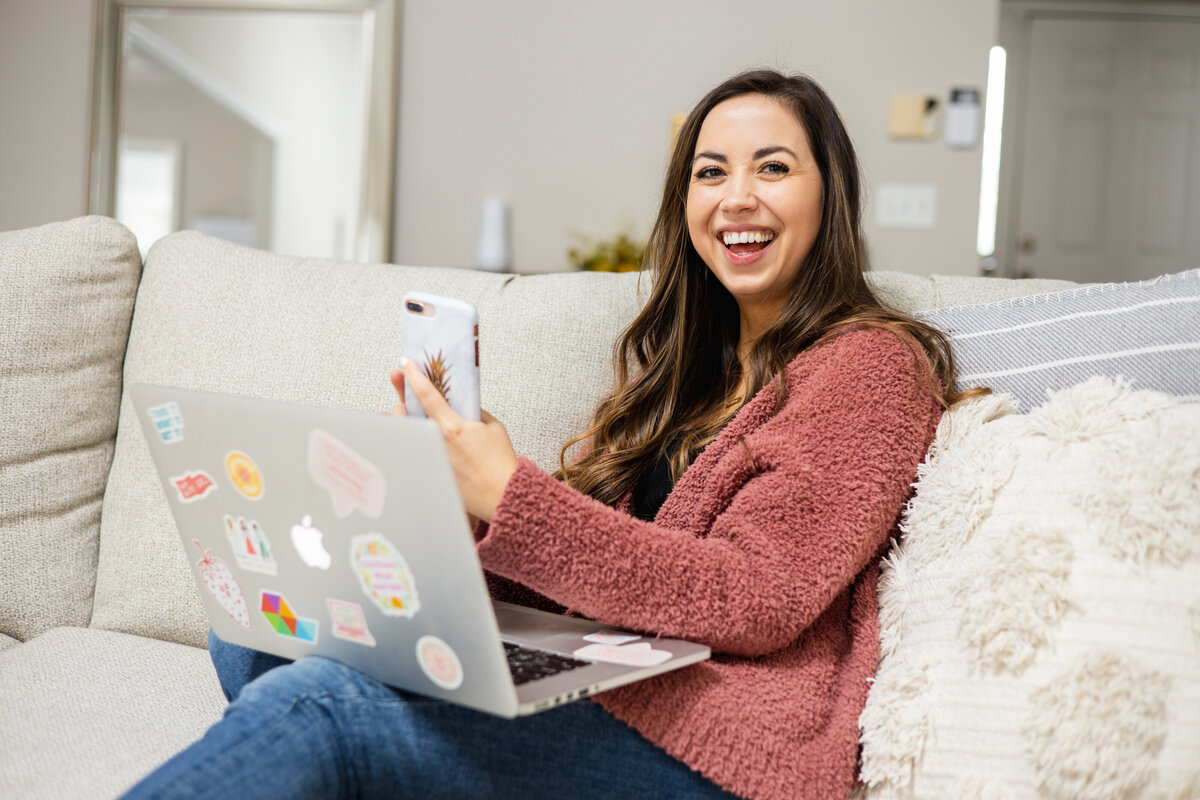 Elizabeth's website templates always do a great job of bringing little pops of color and a lot of vibrance to any business BUT if your a fitness coach, copywriter or blogger you'll find some website templates that were made just for you.
With Elizabeth's sale you'll not only get 35% off BUT you'll also get a small army of bonuses:
Access to the Launch Lab pop up Facebook community so you can get feedback and support as you customize your template
A live workshop with Elizabeth where you'll learn key strategies to have a rock-star online presence with your new Showit website
Free access to the Profit Sheet – a spreadsheet specifically made for service providing buisness to track your income so you never have to guess about your P&Ls again ($37 value)
5 Landing Page templates for all your freebies and giveaways that can be customized to match your new website ($57 value)
All of that for free with your purchase of one of Elizabeth's website templates. Check out the full details on Elizabeth's site.
I'm a little partial to the Elle. This one is a website template for copywriters BUT you could easily customize this gem for any kind of business.
You get 18 different pages with this website template that include a few landing pages that will go nicely with all the other freebie landing pages you get from buying during Black Friday.
Elle goes for $797 regularly BUT you'll get it for less than $520 if you shop during Black Friday with the code "BLACKFRIDAY".
No More Confusion on Where to Buy Website Templates on Black Friday
You should have no more confusion on where you should be going to buy website templates on Black Friday with these awesome deals.
The hard part might only be choosing from all of these amazing options 😂
But, no matter where you go or where you buy website templates from this Black Friday, just know that Showit has your back and can help you on your journey.
Which is hopefully a lot better than nearly all of the road trips I took with my family as a kid 💀
Chris is multitalented, being able to play a number of instruments, and having an inclination towards creative design, AND technical know-how. He cheerfully brings his Swiss army knife of skills to our designer community.